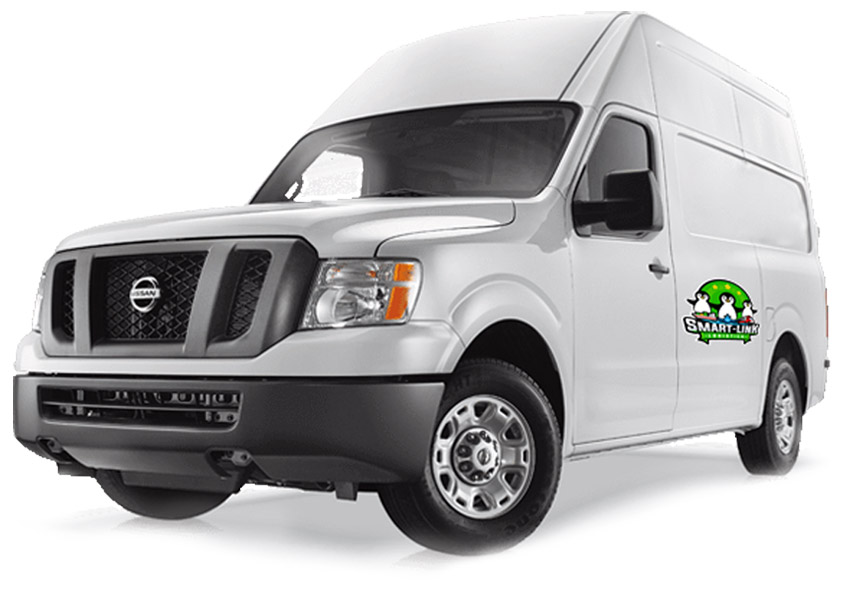 INTRODUCE
SMART LINK LOGISTICS is a professional provider of international freight forwarding services. Smart Link Logistics services optimize time and costs to create the most satisfaction for customers.
L

a

unched in 2010, Smart Link Logistics is proud to bring the best services in the world and the dedication to take care of each shipment from an experienced team with enthusiastic hearts.
Mission: To bring the most perfect logistics solutions to give wings to Vietnamese businesses, to put happiness in each shipment..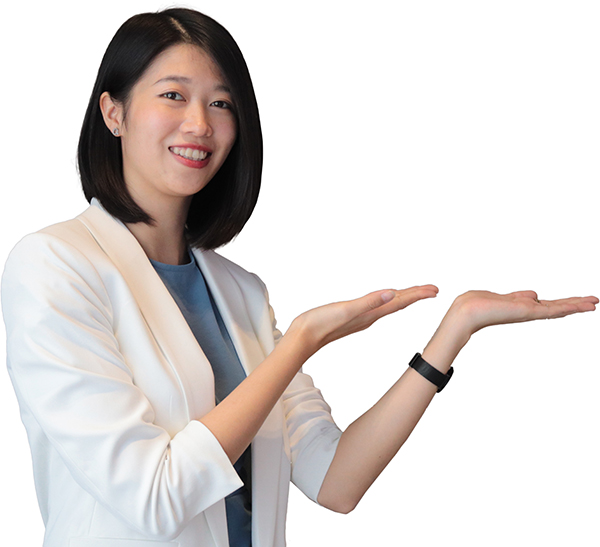 AIR TRANSPORT
Smart Link understands customers' needs when paying high costs to use air transport, so we will choose the reputable airlines with the best cost while ensuring seats when booking.
SOLUTION
We have a variety of flexible solutions that can be tailored to the specific needs of each business. Our goal is to optimize and improve your supply chain, thereby helping you gain a competitive edge.
TRANSPORT PROCESS
Each shipment will be monitored according to the international standards of Smart Link Logistics. This process has been improved to provide the best care for each batch.
Select the means of transport, the most suitable way of transport for each shipment to make the most optimal itinerary booking.
The process of thorough monitoring and quick resolution of incidents is always highly appreciated because we understand that after each shipment is the dedication and career of the customer.
Delivery and documentation as early as possible to save costs and overcome the risks that may arise