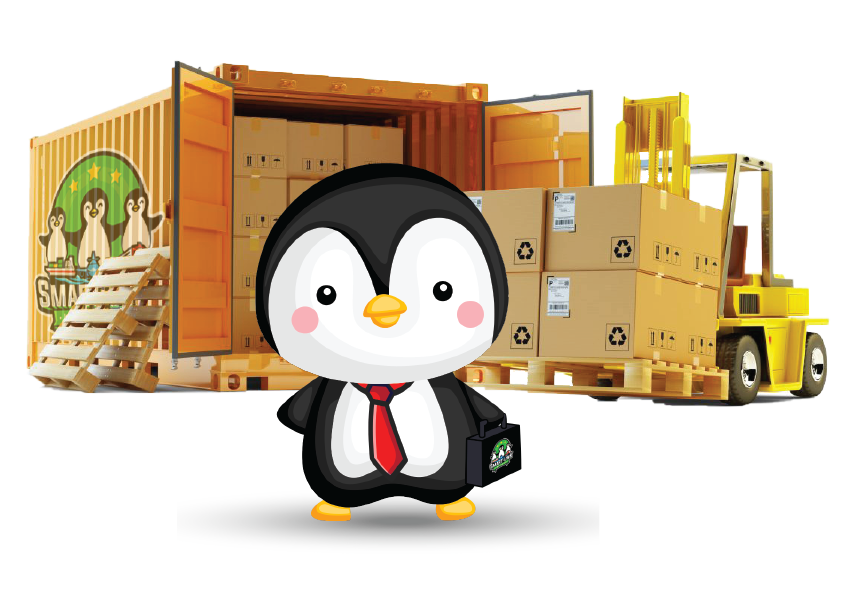 HOW ARE WE DIFFERENT ?
We understand your unique business story. In order to develop the most suitable and smart logistics solutions, WE PUT OURSELVES IN YOUR POSITION.
We always choose to JOIN INTERNATIONAL LOGISTICS COMMUNITIES AND CONNECT PARTNERS to help you achieve your company's goals in a viable and long-term way.
We are committed to take responsibility for the services we deliver and WORKING WITH CLIENTS TO FIND A FINAL SOLUTION.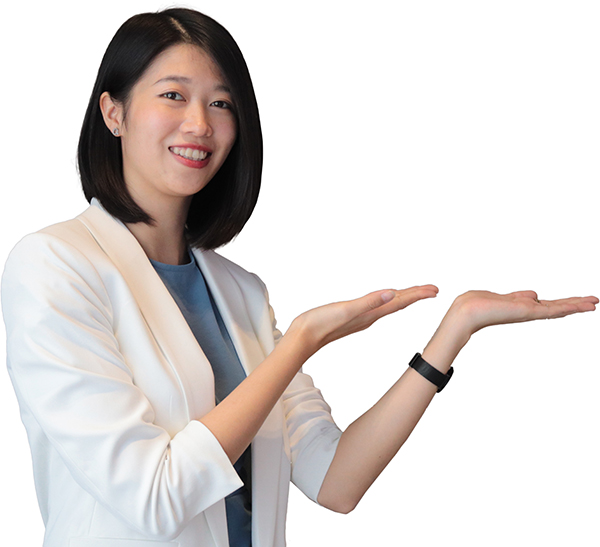 "WOW" SERVICE AT EVERY TOUCHPOINT
Smart Link Logistics is focused on enhancing the customer experience when using our services as a sustainable development approach.
SOLUTION
We have a variety of flexible solutions that can be tailored to the specific needs of each business. Our goal is to optimize and improve your supply chain, thereby helping you gain a competitive edge.
OUR MARKET STRENGTHS
Focusing on leveraging key market strengths has helped Smart Link establish its position in the logistics market.
Smart Link holds a competitive advantage in terms of pricing for the import and export of raw materials and refrigerated goods between major ports in Vietnam and India.
With over 30 partners from China, Smart Link consistently strives to offer the most competitive prices in this market.
Smart Link frequently operates in major ports such as Bangkok, Port Klang, Penang, Jakarta, and Manila, making it well-positioned to serve the Southeast Asian market.